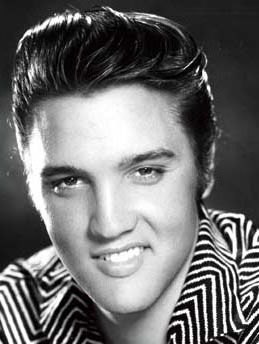 My in-laws are expected to arrive sometime around 2pm today. They will be visiting for about a week, during which time we plan to take them to see
Graceland
! After all, Elvis still lives on in the hearts of his many fans. I also have to keep up with my schoolwork while they are here. That includes taking the Praxis II test in English at 7:30am on Saturday, and taking an online Sociology exam sometime between Wednesday and Friday next week, when we will be in Memphis.
Also on Sunday, my husband and I are joining our
church
, and our daughter Grace is getting baptized! We are very excited and blessed, and it adds to our excitement that Rob's parents will be here to see that. We are praying for God to move in their hearts while they are here.
We also continue to follow the
new administration
with great interest. We are excited to see what the next four years holds for this great country of ours.